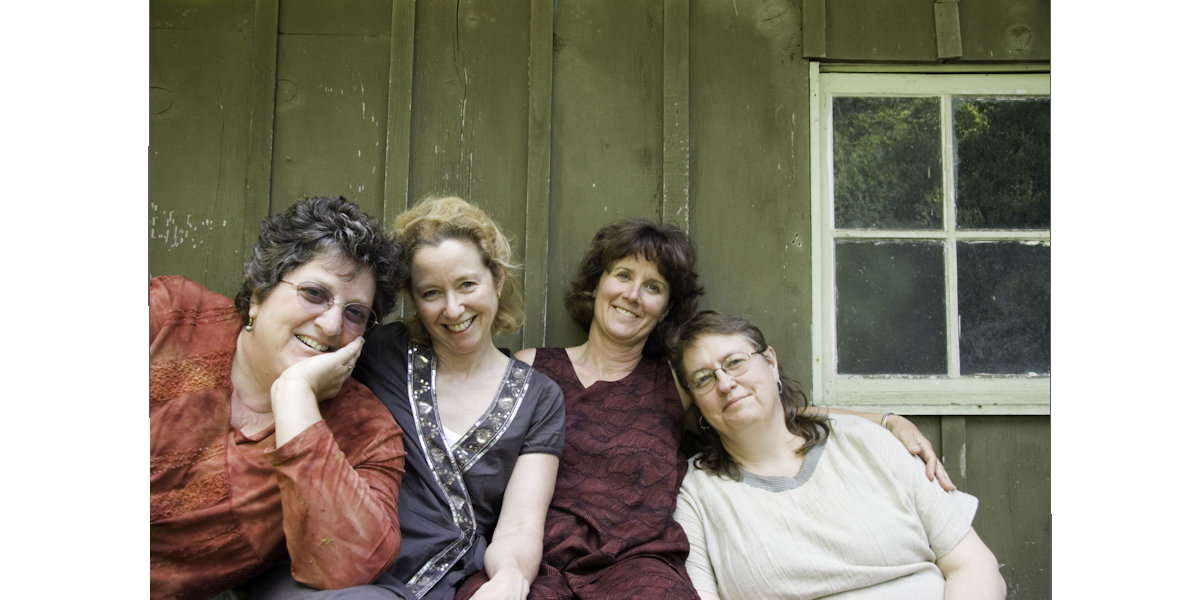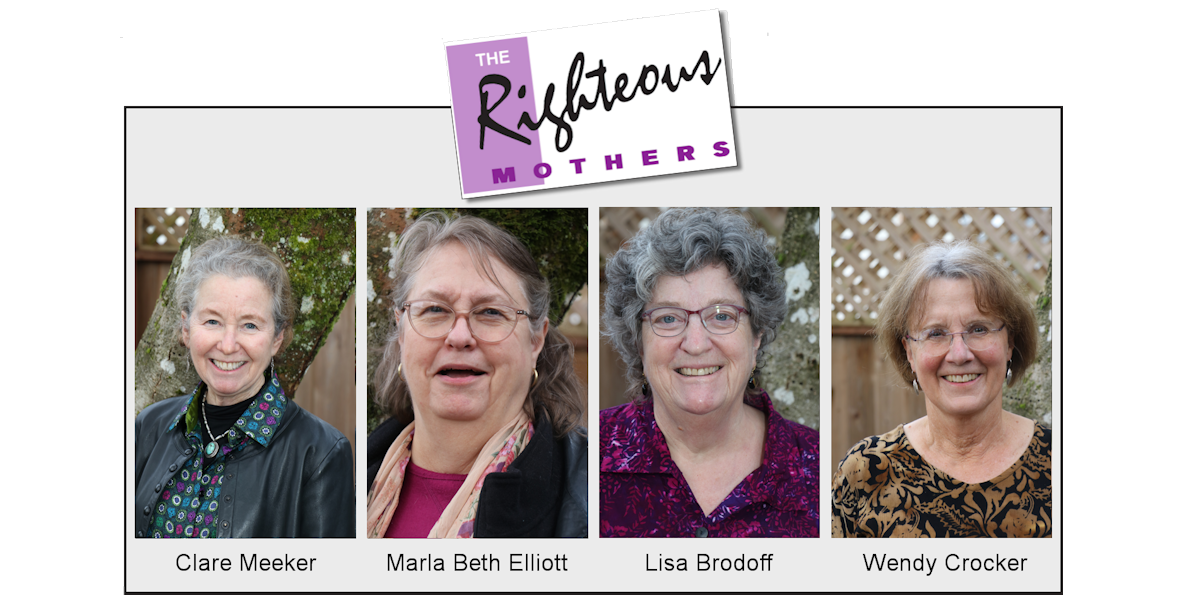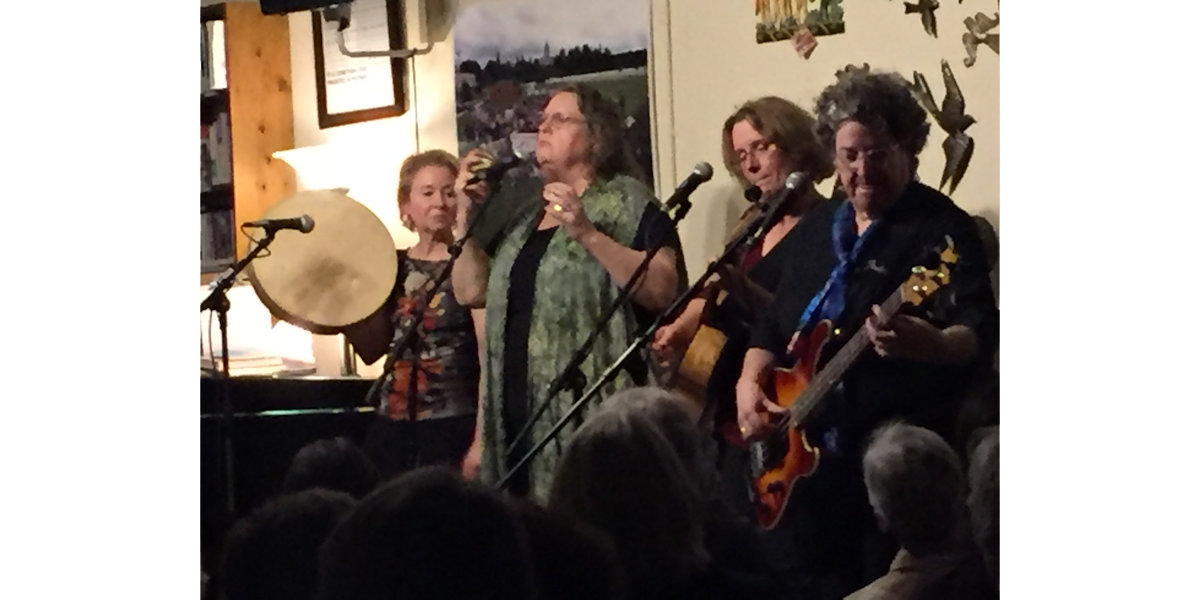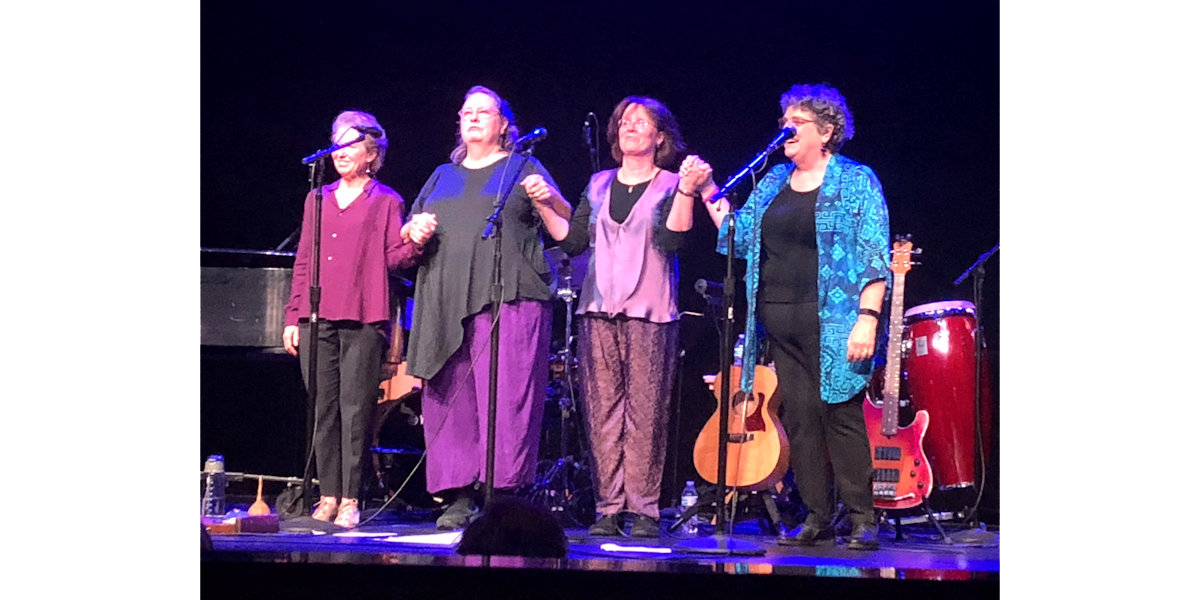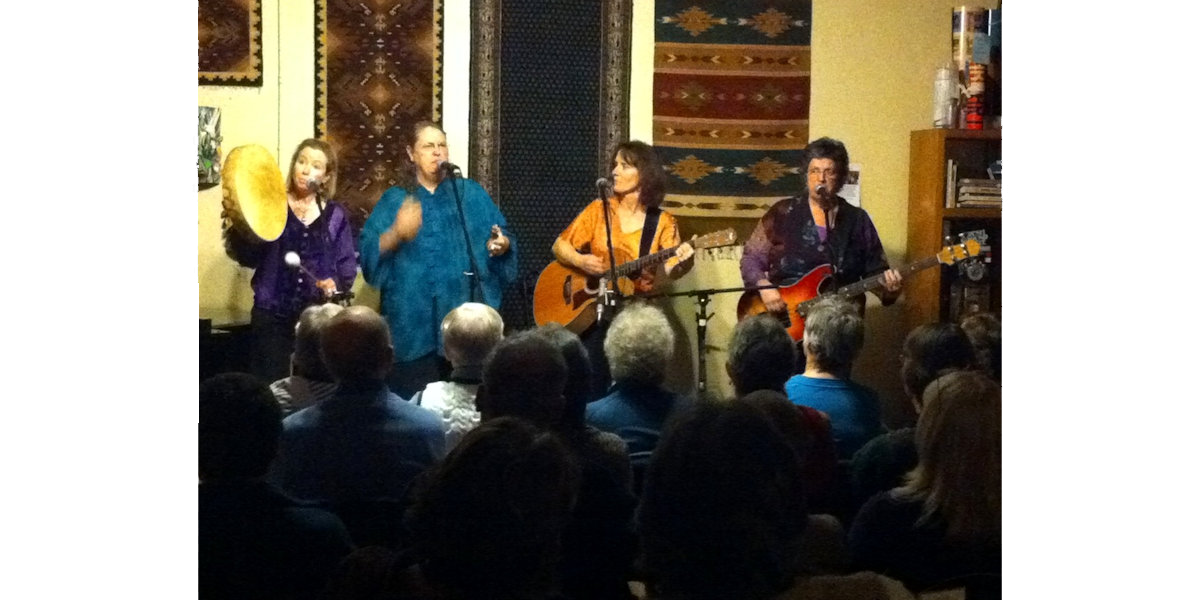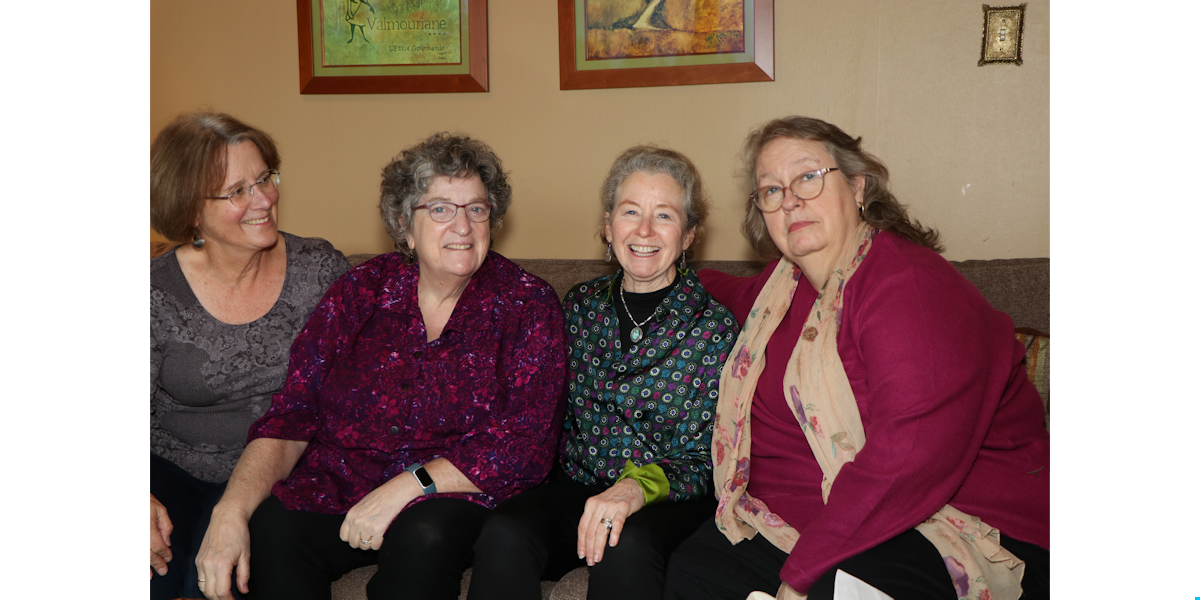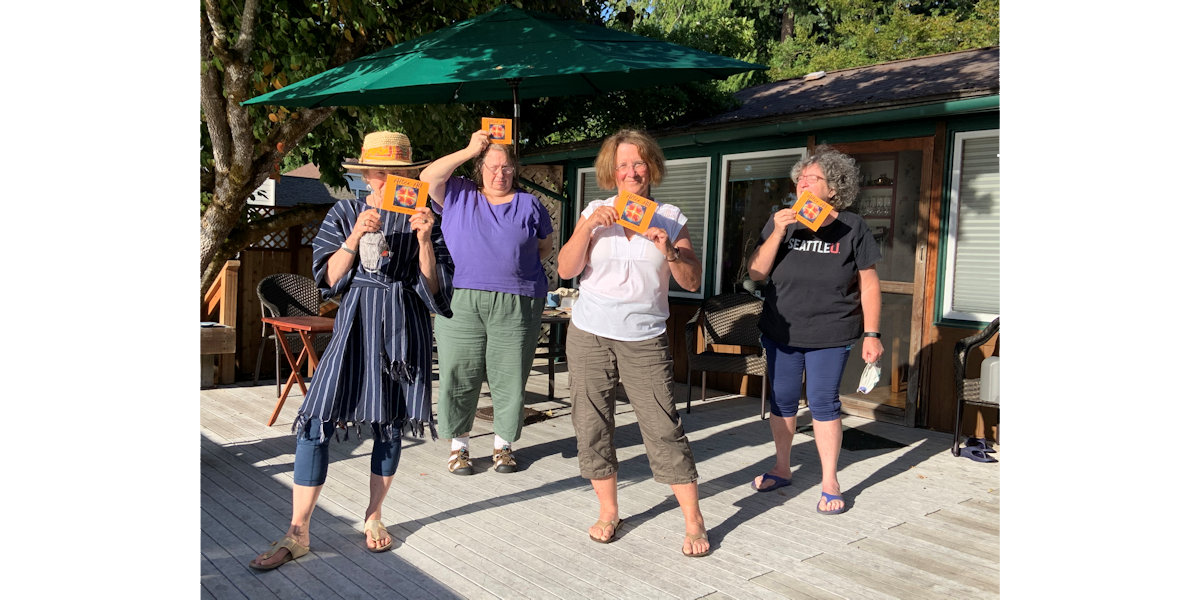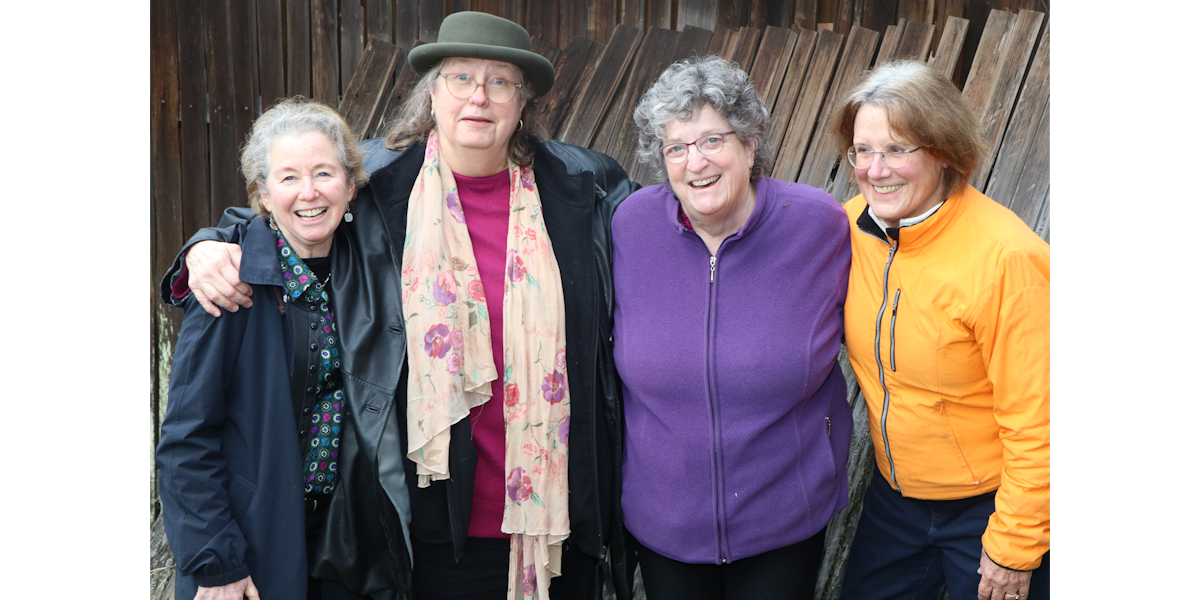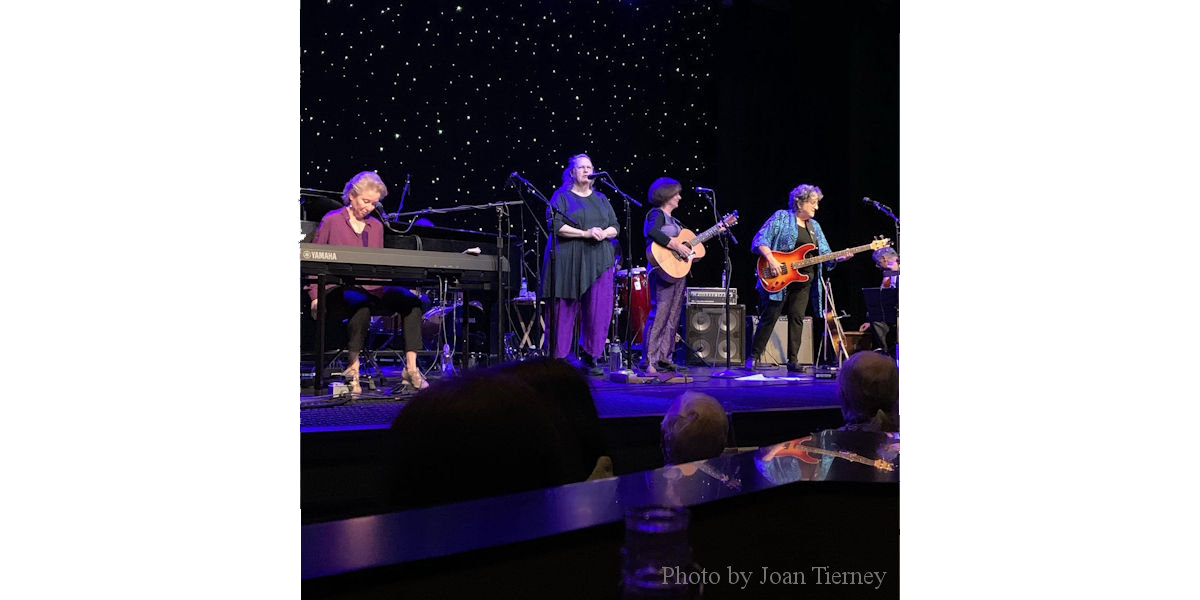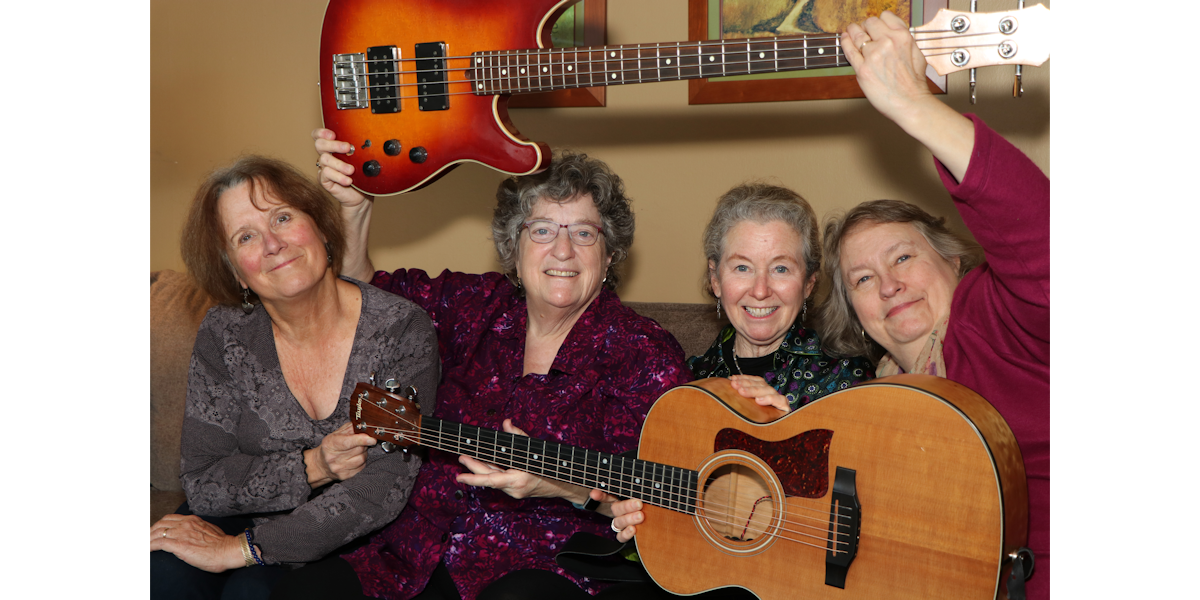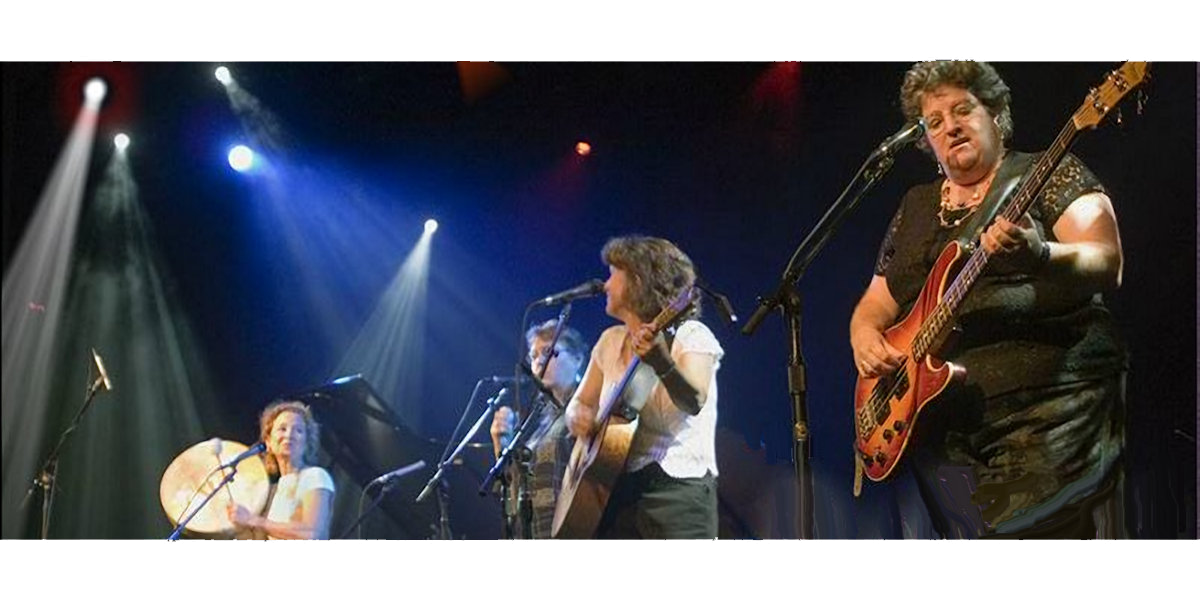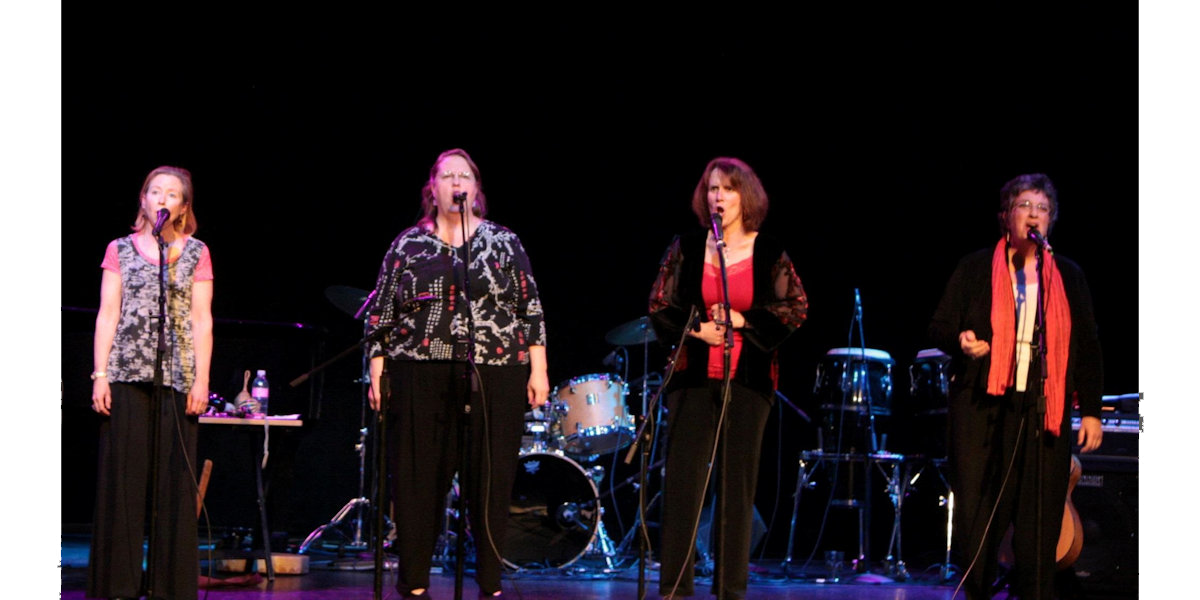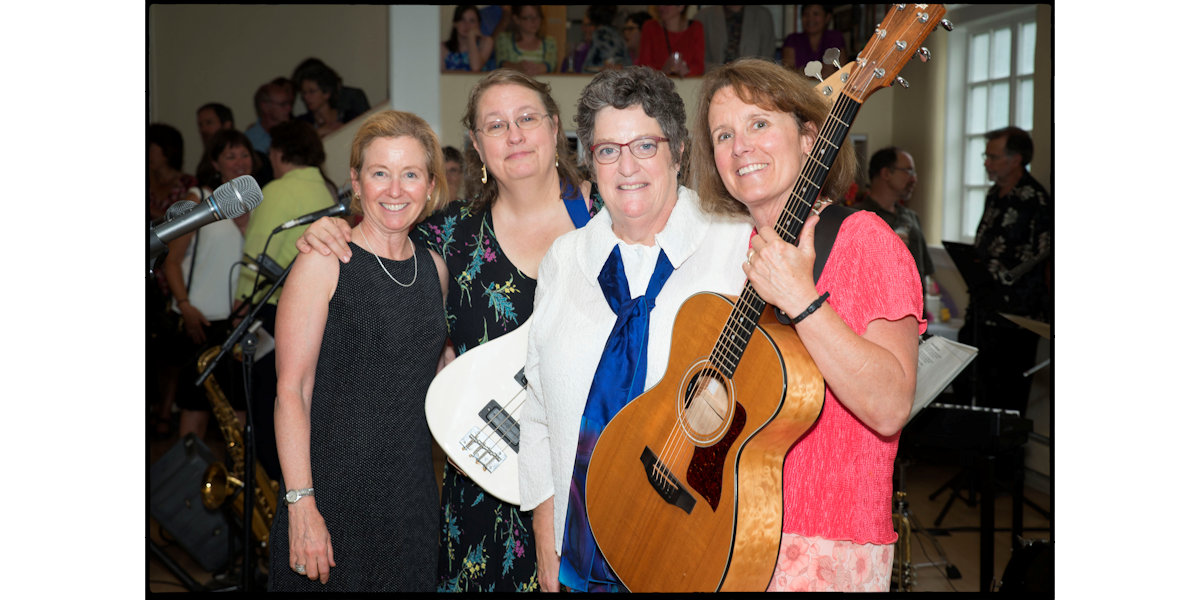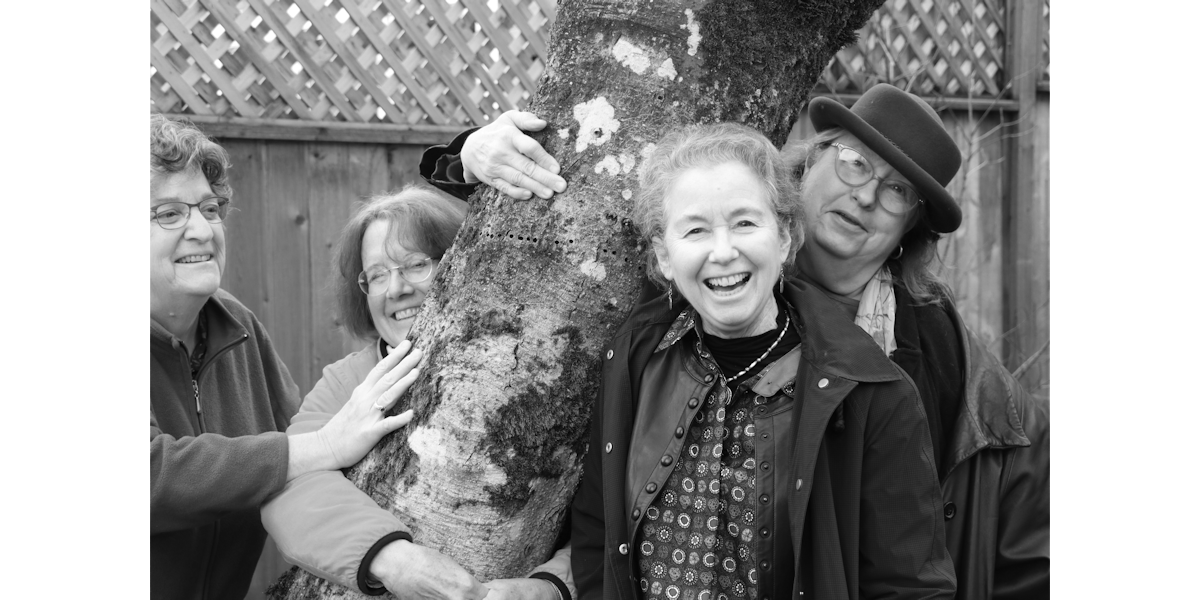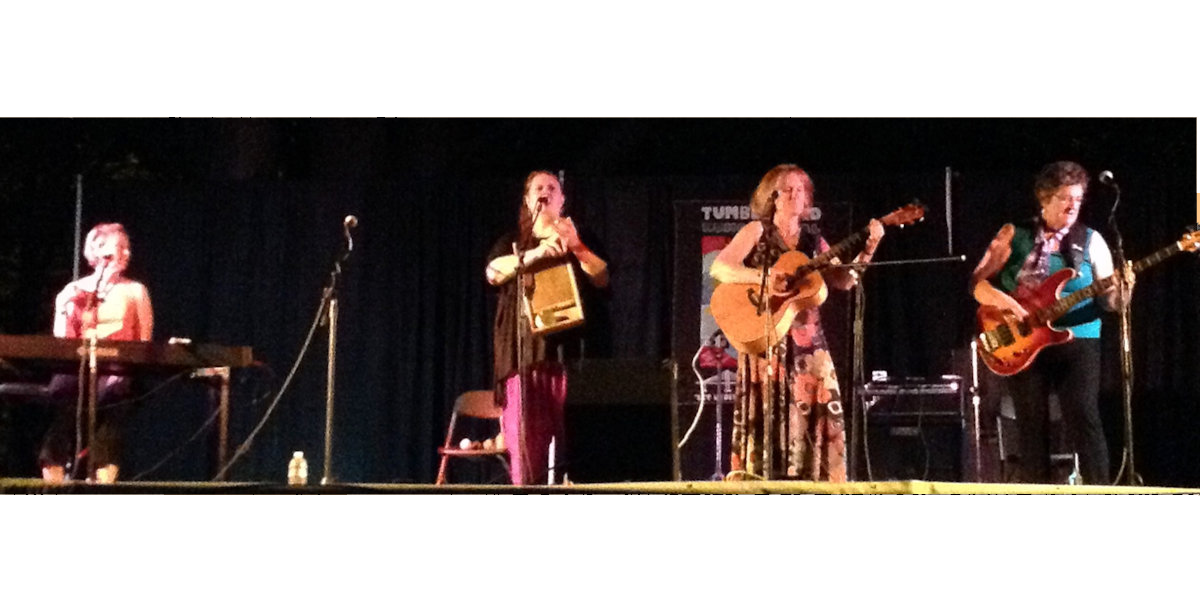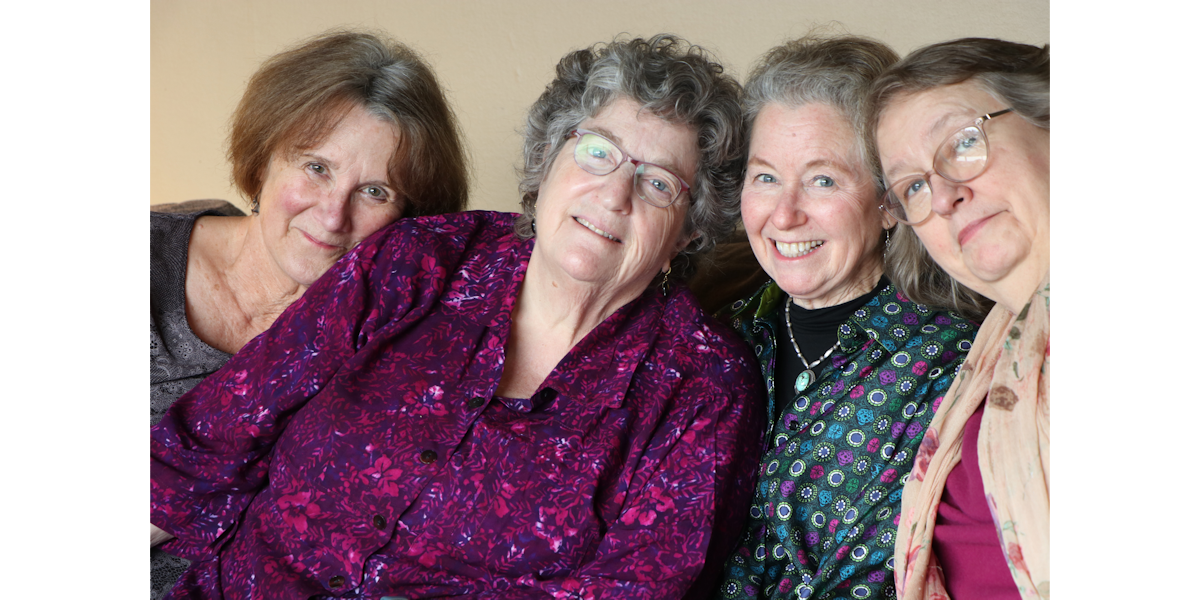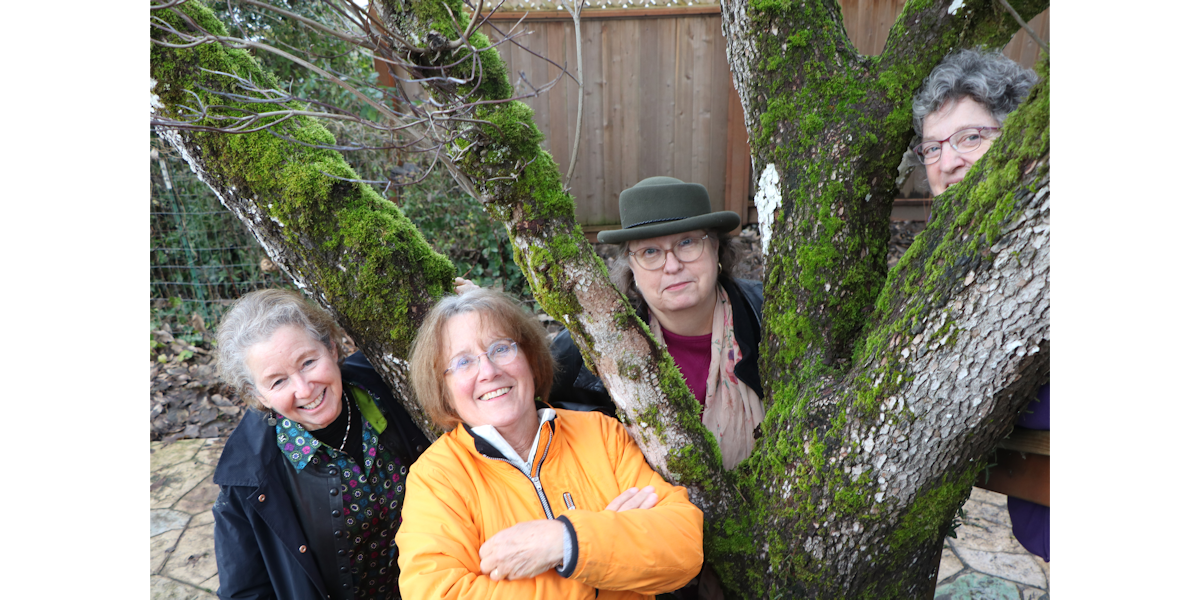 smart-slider-The–(Four)-Righteous-Mothers-with-logo
smart-slider-Traditions-1017
smart-slider-TripleDoor2019(5)
smart-slider-RtMoms-on-couch
smart-slider-On-deck holding-CD-w_ out-mask
smart-slider-RtMoms-by-fence
smart-slider-Righteous-Mothers-in-concert–photo-by-Joan-Tierney
smart-slider-RtMoms-w-instruments
smart-slider-cropped-Righteous-Mothers-Music-5
smart-slider-RM's Triple Door #2
smart-slider-RM's wedding-performance-photo-3
smart-slider-RtMomsby-tree-B&W
smart-slider-RtMoms-leaning-in
smart-slider-RtMoms-by-tree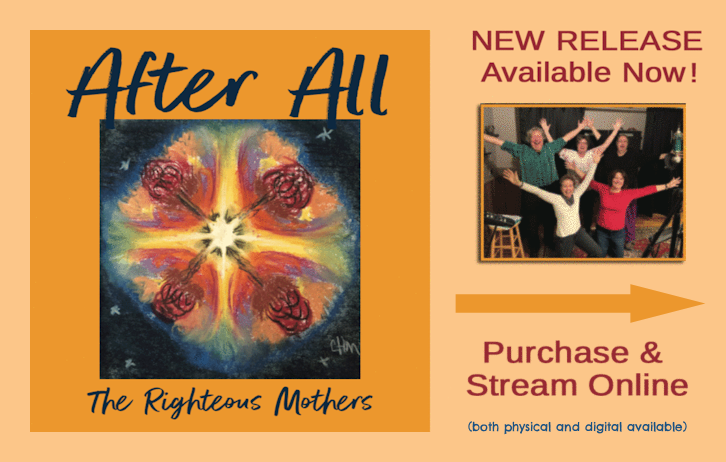 The Righteous Mothers are a band of four singer-songwriters and musicians who've been part of the Northwest music scene for over 40 years. Their eight CDs include eclectic, genre-bending original songs with witty, to-the-point, tender, and joyful lyrics accompanied by piano, guitar, bass, and percussion.
Their theatrical performances and intricate vocal harmonies offer social comedy and commentary from the political to the personal with songs about ice cream, labor pains, lawyers, and love, bad presidents, annoying dreams, Supreme Court decisions, women's empowerment, and much more.
Through the years, The Righteous Mothers have managed to balance music and family, and led full careers as professors, teachers, a children's book author, and a Tribal Court Judge. They are all mothers and have a total of seven righteous children and seven grandchildren with another on the way.
The Righteous Mothers have performed for audiences from twenty-five to thousands in classrooms, coffeehouses, conferences and festivals such as The Kerrville Folk Festival, Bumbershoot, The National Women's Music Festival, Seattle Folklife, the Canmore and Vancouver Folk Music Festivals.
They also facilitate workshops on topics including: How to Relax and Improve Your Voice; Song Arrangement – a Group Process; and Creative Writing.
Listen and Buy
Listen HERE
Purchase:
– physical CD by credit card HERE
– physical CD by check HERE
– digital download HERE
Also available on iTunes, Spotify and several other streaming platforms.
What others say about The Righteous Mothers

""INFECTIOUS!…Those in the know liken The Righteous Mothers to The Roche Sisters…Their concert was a warm spirited celebration.""

Cora Fischer | The NW Passage