Saturday, July 8, 2023 | 7 pm
Olympia at New Traditions
$30 General/$20 Low Income
To Reserve Tickets: 360 705-2819
---
Saturday, May 11, 2024 | 7:30 pm
Seattle at The Triple Door
Evening before Mothers' Day Concert
Tickets are not on sale yet.
---
Past events:
Generations Protecting Puget Sound
April 11, 2023 | 5:00 pm
The Righteous Mothers performed a short set beginning at 5:30 pm
The Washington Center for the Performing Arts
512 Washington St. SE
Olympia, WA 98501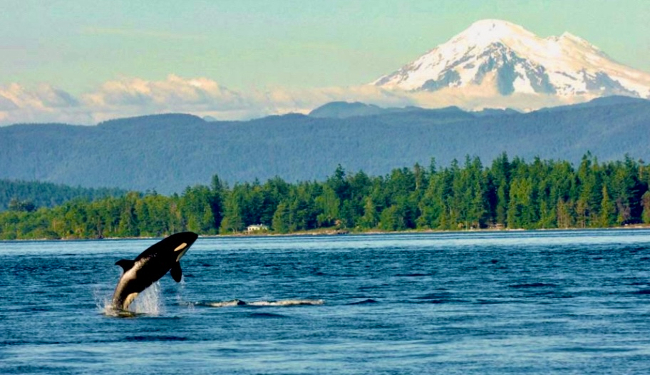 This event is a free forum.
Sponsored by:
Sierra Club South Sound Group
Nisqually Land Trust
Nisqually Delta Association
For more info: https://nisquallylandtrust.org/ and: https://act.sierraclub.org/events/details?formcampaignid=7013q000002ODDzAAO